20th Anniversary Sale: June 1st – July 4th Weekend
Our FIRST TIME EVER – up to 50% off everything in the showroom. 10% off special orders during the sale event. Come early for the best selection. ALL BRANDS included.
(keep scrolling down for more…)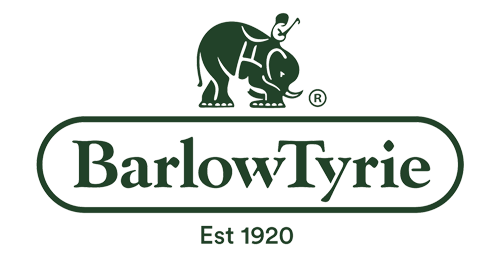 AND ALL OTHER BRANDS WE CARRY INCLUDING: LANE VENTURE, KINGSLEY BATE, LANE VENTURE, BERNHARDT, CALIBER APPLIANCES, CANE-LINE, DANVER, EMU, FRANKFORD, HENRY HALL DESIGNS, JANUS ET CIE, LOLL DESIGNS, MAMA GREEN, MANUTTI, PAVILION, POINT, ROYAL BOTANIA, SEASIDE CASUAL, SEASONAL LIVING, SUMMER CLASSICS, SURYA, TROPITONE, TRUE, VARASCHIN OUTDOOR THERAPY, AND VONDOM.
EVERYTHING IN OUR BEAUTIFUL 10,000 SQFT SHOWROOM IS ON SALE
(read on…or give Anthony or Jayne a call at 512.263.5115 if you have any questions)
UP TO 50% OFF ALL BRANDS, ALL PRODUCT LINES
(keep reading…or hop in your car and visit our showroom at the Hill Country Galleria in Bee Cave near Barnes & Noble)
Including the most popular lines such as Brown Jordan H collection, Flight and Moto. Dedon Kida. And everything we carry. If you see it in the showroom, you will be able to save money during our 20th Anniversary. We are not holding anything back.
I have worked with Anthony's Patio for years. They have the very best selection for outdoor furniture in Austin. The variety and quality of the furniture lines he carries is impressive and well curated. I suggest this showroom for design professionals or just design focused buyers.

Jennifer M.
Don't exhaust yourself shopping different chains—just go get Anthony's help. Such a great experience shopping here—great value, quality (& efficiency for a mom with no time to shop)!

Molly Blane Ryan
You will not find this Amazing Collection of the Advanced, Strong, Well Made and Beautiful Hand Picked Furniture anywhere else. OMG blew me away get ready to look at falling in love with some real Patio Furniture!

M.R. Roca
BUY ONCE, BUY RIGHT
Why go to a big chain or national retailer that sells the same thing everybody else has and falls apart after 2 years because it's made in China? Stand out from the crowd and buy something you and your whole family will absolutely love and that will last a lifetime. 20 years is nothing to our furniture – you would have to outlive Methuselah to wear out any of the products we carry. We seek out only the absolute finest quality outdoor furniture because we have high standards – and so do our customers. We're the authorized dealer for all the brands we carry – and for many of them we are the exclusive dealer in the Great State of Texas.
(keep going…or e-mail us at info@anthonyspatio.com if you prefer silent communication)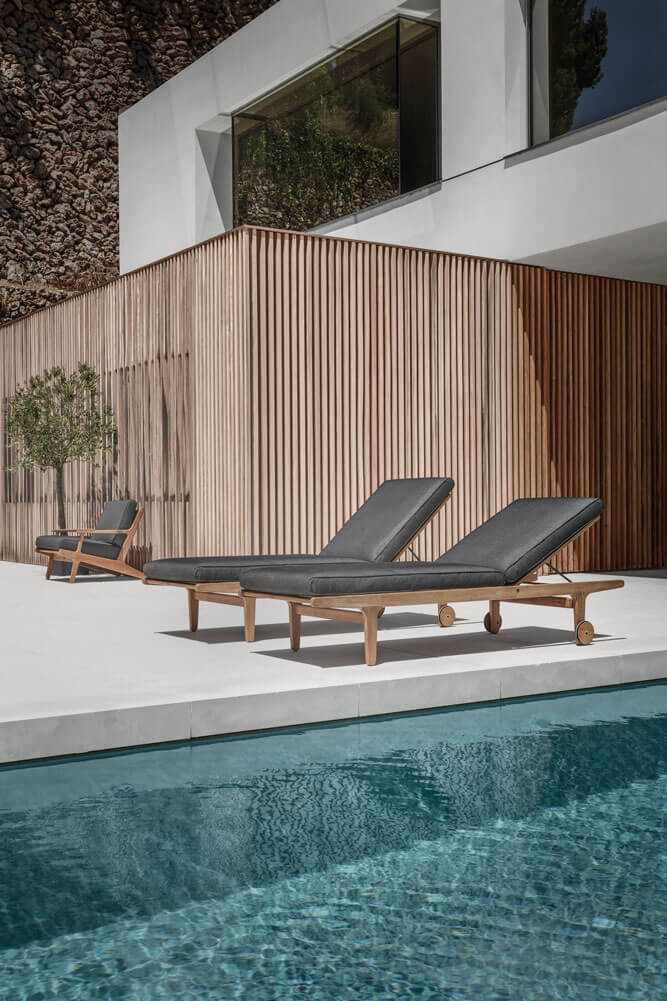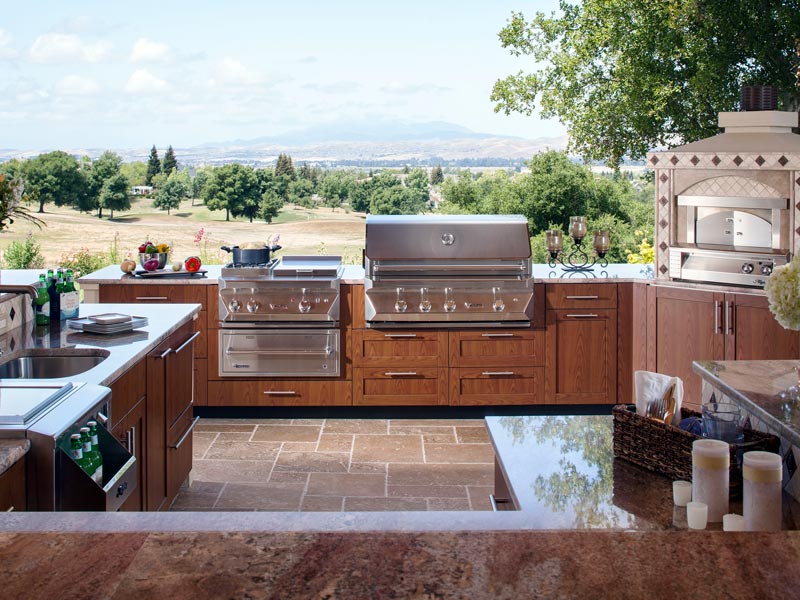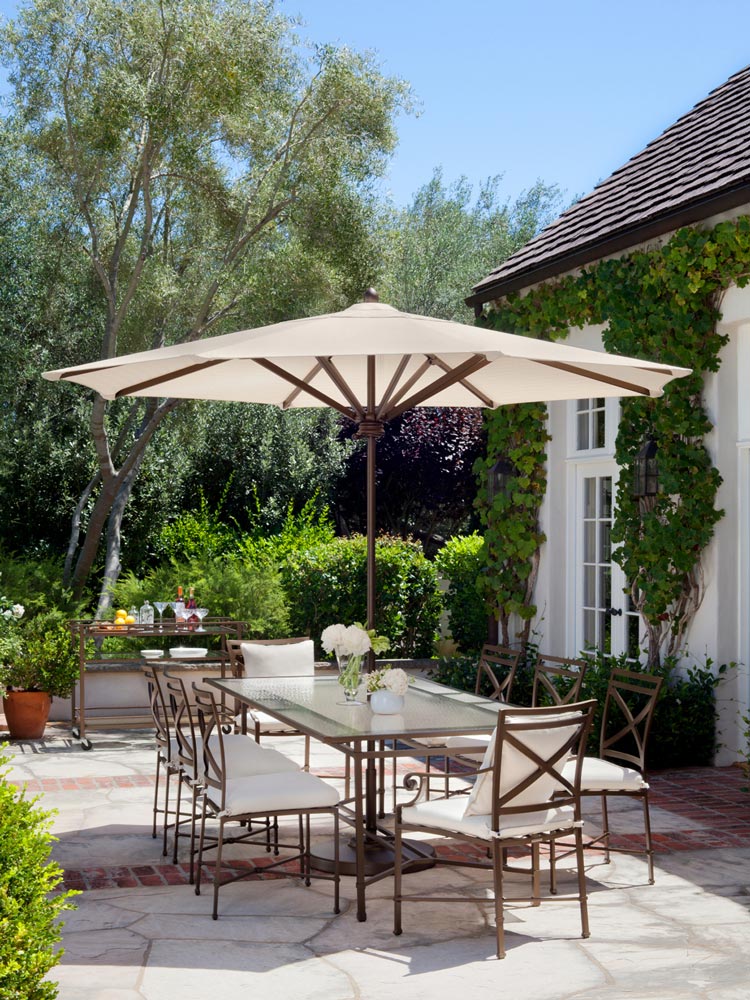 ** THE EARLY BIRD GETS THE BEST SELECTION **
Stop by and see our beautiful outdoor furniture. You won't find better outdoor furniture anywhere in the Great State of Texas. We won't bother you and we won't follow you around the store asking you if you need help every two minutes. You're free to come and take a look at everything we have and spend as much time in the store as you like.
If you do have questions, you won't find anyone more knowledgeable about outdoor furniture than Anthony or Jayne. We've learned a lot in 20 years and Jayne has always had impeccable taste.
You don't really want to buy expensive outdoor furniture online do you? Who knows in what condition it will arrive. Let us show you how to get the best outdoor furniture and, through July 4th weekend, you will save a bundle.
Come by our beautiful 10,00 SQFT showroom Monday – Friday from 11am to 5pm. Saturdays by appointment. Call or email us at info@anthonyspatio.com.
For the fastest service call us at (512) 263-5115 and ask for Anthony or Jayne. Or if you prefer, use our contact form below (and press the "Reach Out" button) and we'll get right back to you.